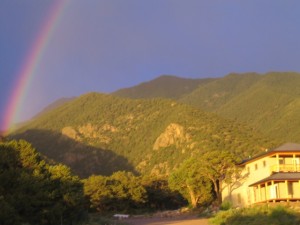 Set in the spectacular vistas of the Colorado mountains, The Ancient Dance School is one of the only premier Ancient Dance School of its kind anywhere in the world.
The school is tucked away in one of the world's best kept secrets–Crestone, Colorado, which was once the spiritual center of North America–where the light came in to Turtle Island in Native American tradition. At the Ancient Dance School you can immerse yourself in nature and Ancient Dance.
The School is a 3000 square foot facility built with you, the student, in mind. It's spacious 1000 sq. ft. dance floor can accommodate large classes, personal small workshops, or one-to-one training.  Students have plenty of space to work with and plenty of dance floor to explore.
The gardens and sacred arts around the facility give homage to the ancient dance teachers and traditional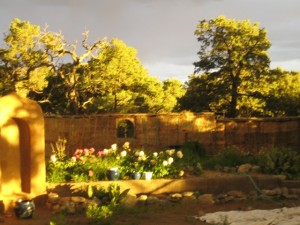 arts. The Dancing Music Mountain Sanctuary was built with an awareness of the sacred geometry from the Natya Shastra,  the geomancy of the land, and knowledge of a 2000 year old tree on the property.
Allowing you to immerse yourself and find the peace and relaxation you desire, the ADS (Ancient Dance School) provides you with a stress free environment that will help you focus on your progress and passion for ancient dance.
At ADS you will find the magic of the night skies and be thrilled at the beautiful vistas surrounding you in the daylight hours.  This is not just a school, it is a sanctuary for the true artist to relax and rejuvenate their passion for the Dance.
Take a walk or simply sit quietly as you watch the evening sunset and listen to the quiet that surrounds you.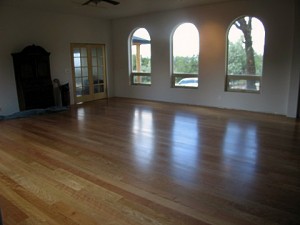 No other school provides you with the combination of instruction and unique accommodations to facilitate a workshop or simply a great vacation.
If you are looking to have a great space for privacy and learn the ancient dance arts, the Ancient Dance School will be a place you keep coming back to.
To study with Master Ancient Dance Instructor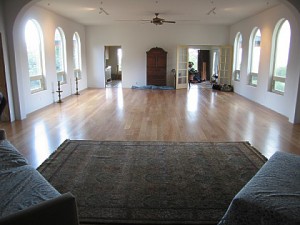 Signe Ramstrom simply use the contact page. If you would like information on the availability of this school for your next dance workshop simply click this link  and schedule your program at this magical facility.